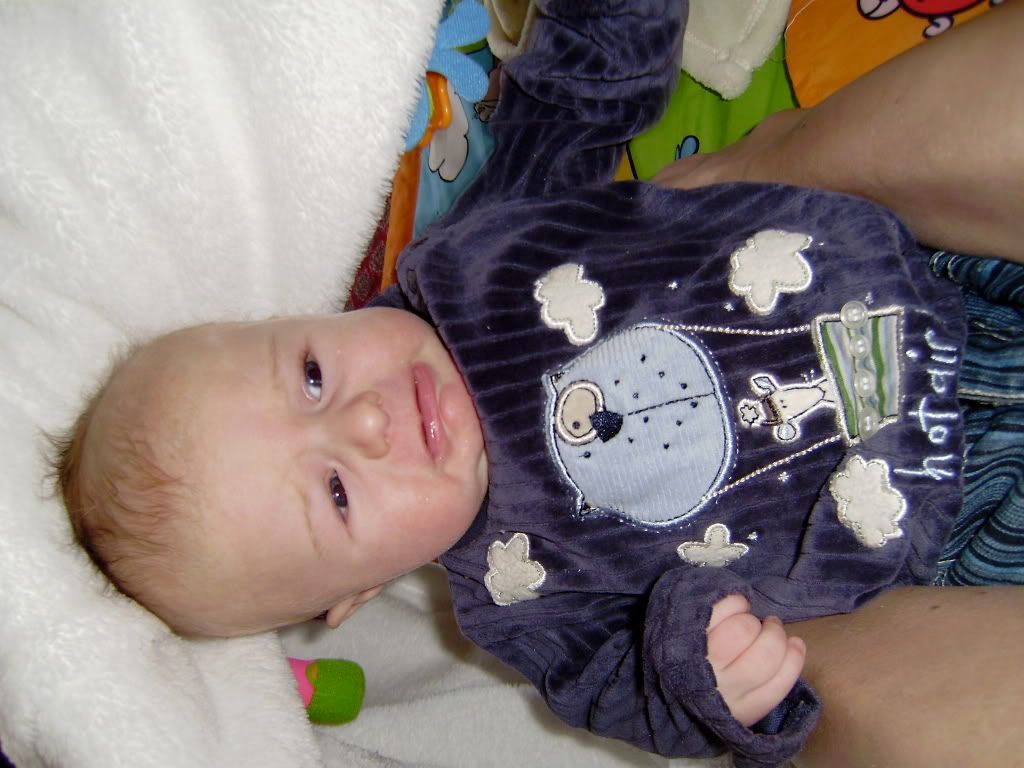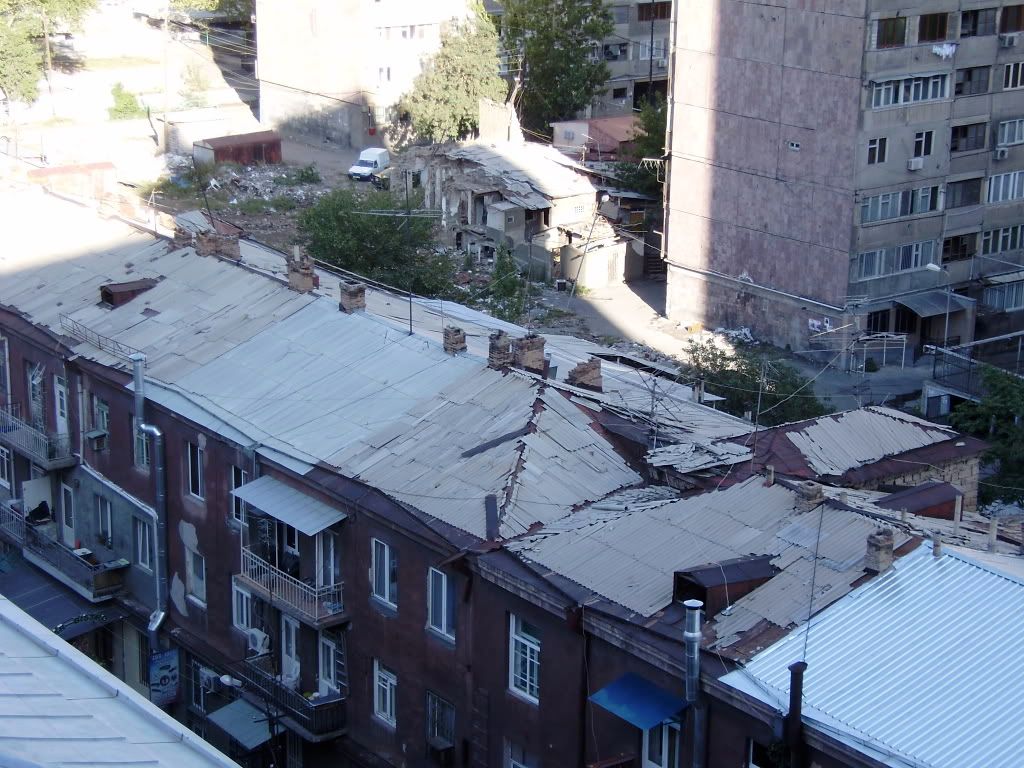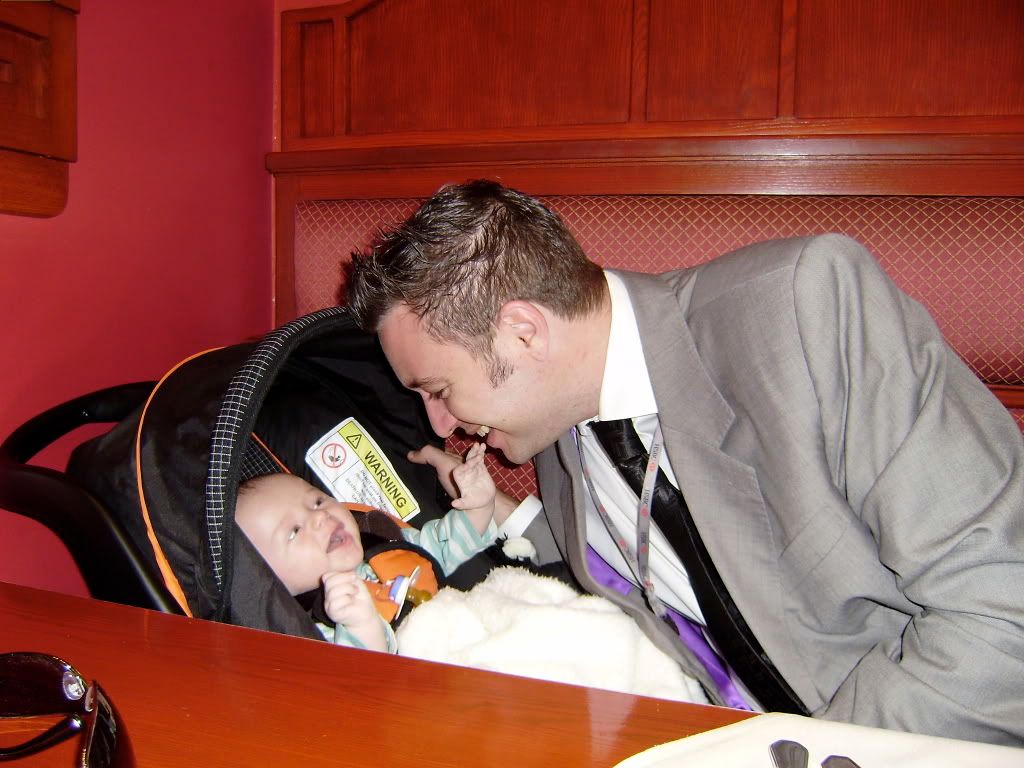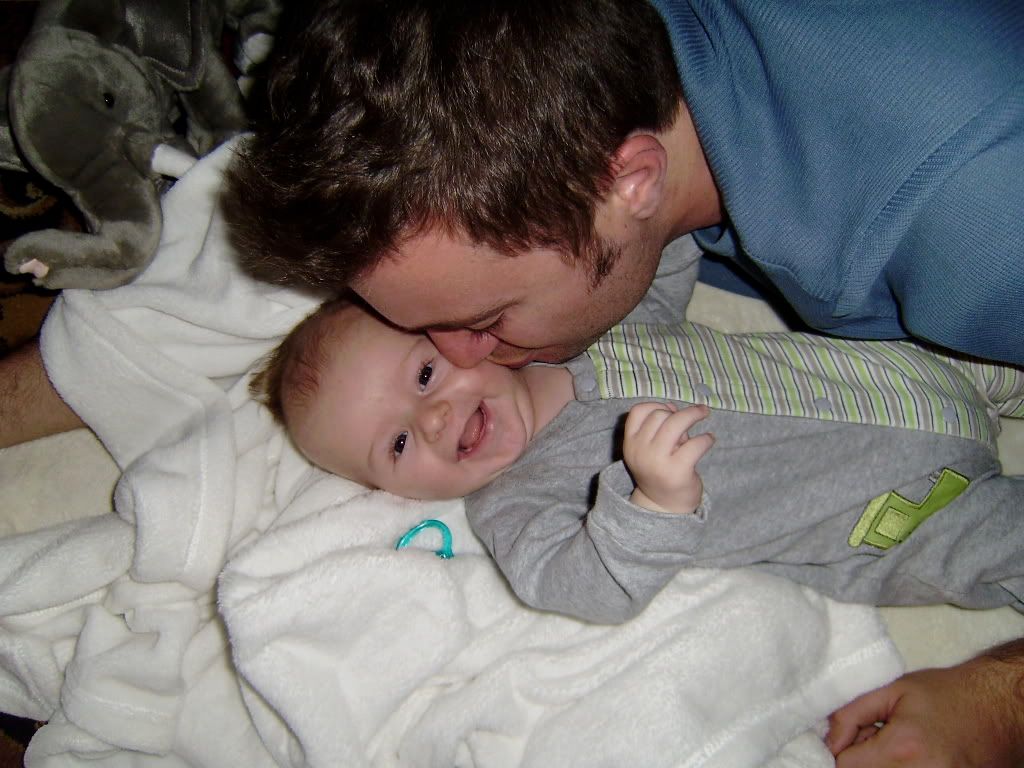 Hi All...
Well it was my 30th birthday on the 30th. Officially the last time I will be honest about my age. Was going to make it a resolution about wearing make-up every day...but that might have to wait till my 35th or 29th...depending how you look at it.
I was spoilt by Pete. Family too - tho there seems to be an issue with Armenian post and addresses (or wrong addresses...oops!)
Anyway - went out for lunch and Pete cooked a great dinner. Logan was a honey all day (OK - he grizzled at around 8pm then fell asleep).
My only issue with my little boy is that his weight has been the same for 3 weeks now...grrr. Started eating almonds and oatmeal and having the odd stout too!
Hopefully he passes 6kg next week! The photos are of Logan and Pete at lunch and home, the view from our balcony and Logan expressing how I must feel getting old!